Welcome Home
Aro Homes is the first tech-driven product company in residential housing. We make beautiful, carbon-negative homes designed to move us all forward.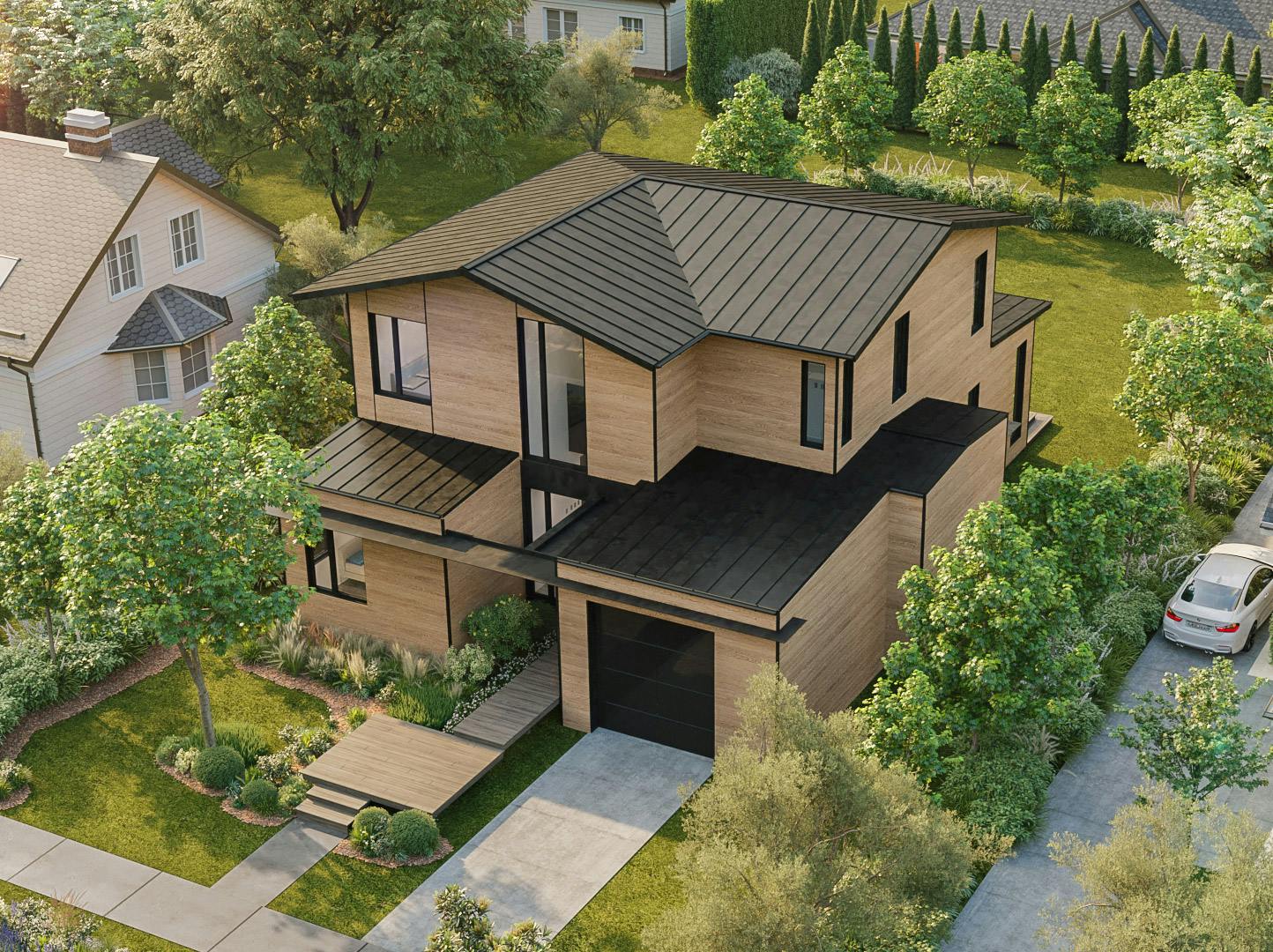 Housing is ripe for change
While other industries have reinvented themselves through modern technology, homebuilding has remained largely unchanged. Even today's newest homes are usually poorly designed, energy inefficient, and challenging to build.
30%+
of materials delivered to construction sites end up in a landfill
18+ months
to replace an end-of-life property today
20 tons
of CO2 emitted by the average home every year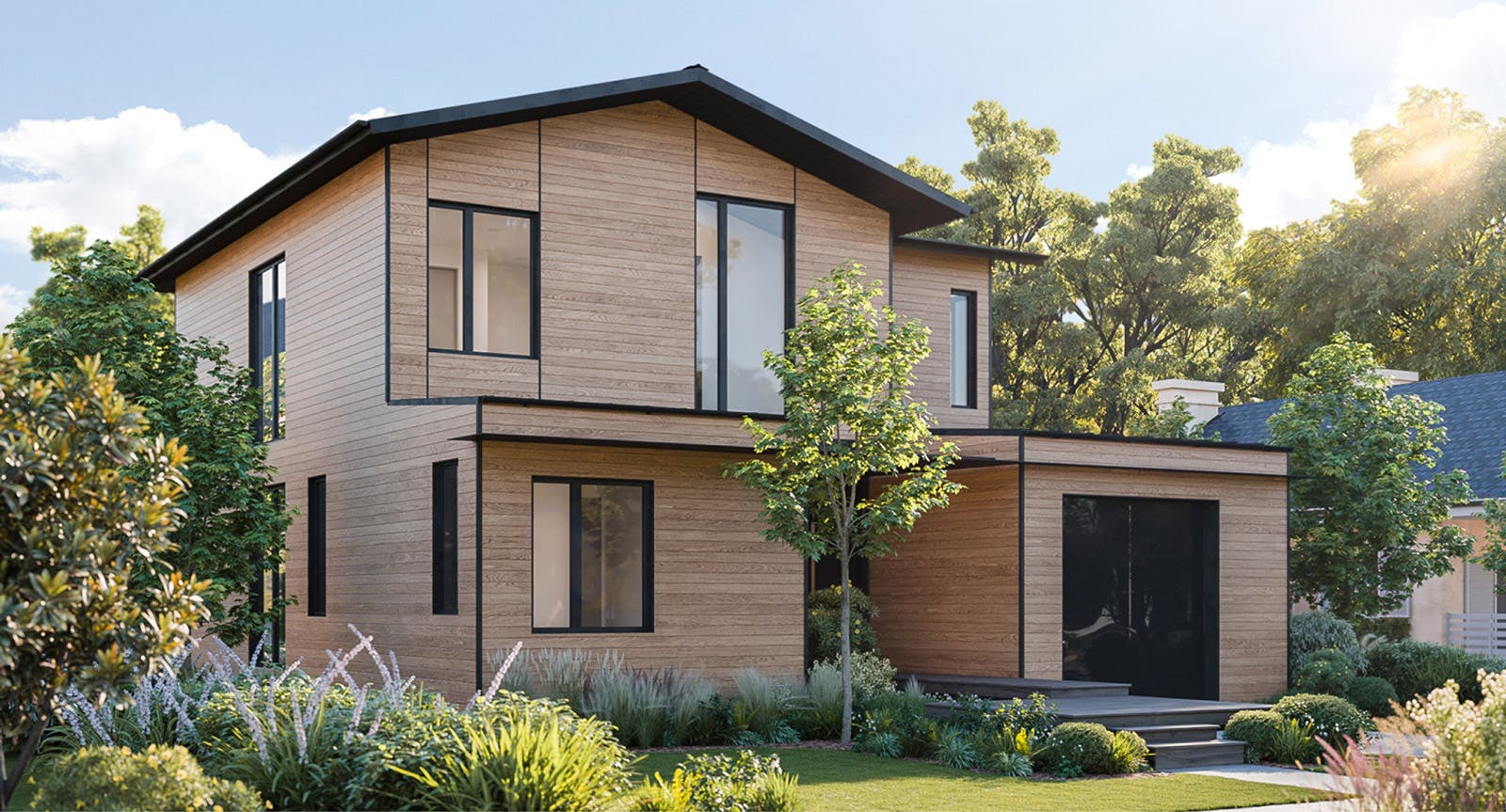 It's time to move forward
Beautiful Design
Our team of world-renowned architects and designers applies modern user experience principles to rethink sight lines, lighting, color palettes and acoustics, creating an optimal living experience. Aro homes are designed to connect people to the environment—through indoor/outdoor living and natural light throughout the home.
Designed in harmony with nature for indoor/outdoor living
Thoughtful sightlines provide privacy but retain views
Natural light throughout the home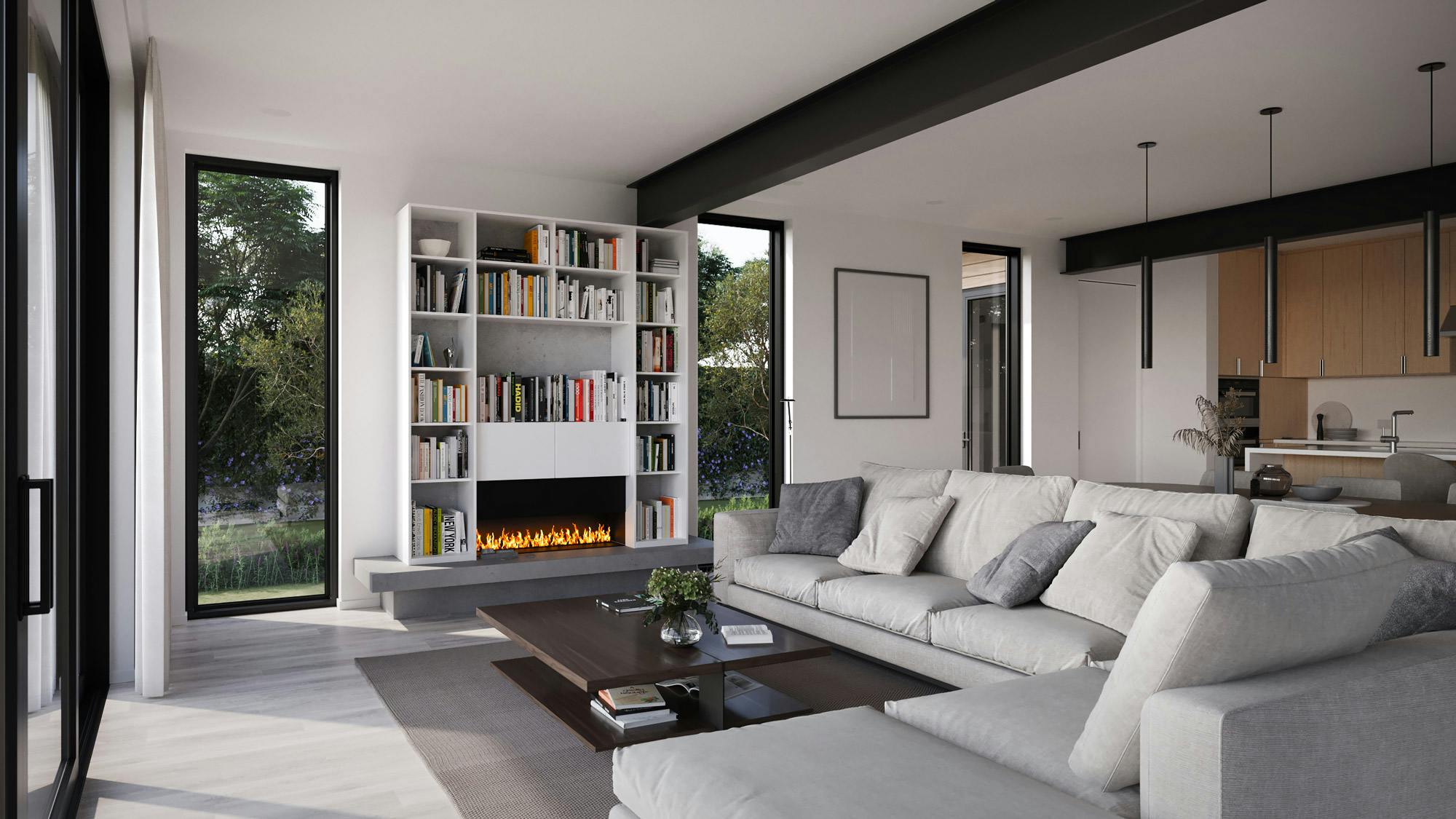 Precision Engineering
Thanks to advanced engineering and superior materials quality, Aro homes retain their value while cutting ownership costs in half. Our homes feature highly insulated, weather-proofed exteriors, including roofs and cladding designed to last more than 70 years. Homes are equipped with a high fire rating, are covered by automatic sprinklers, and are built with high-quality materials.
Built to exceed rigorous state and local building standards
Cutting-edge energy systems significantly reduce electrical load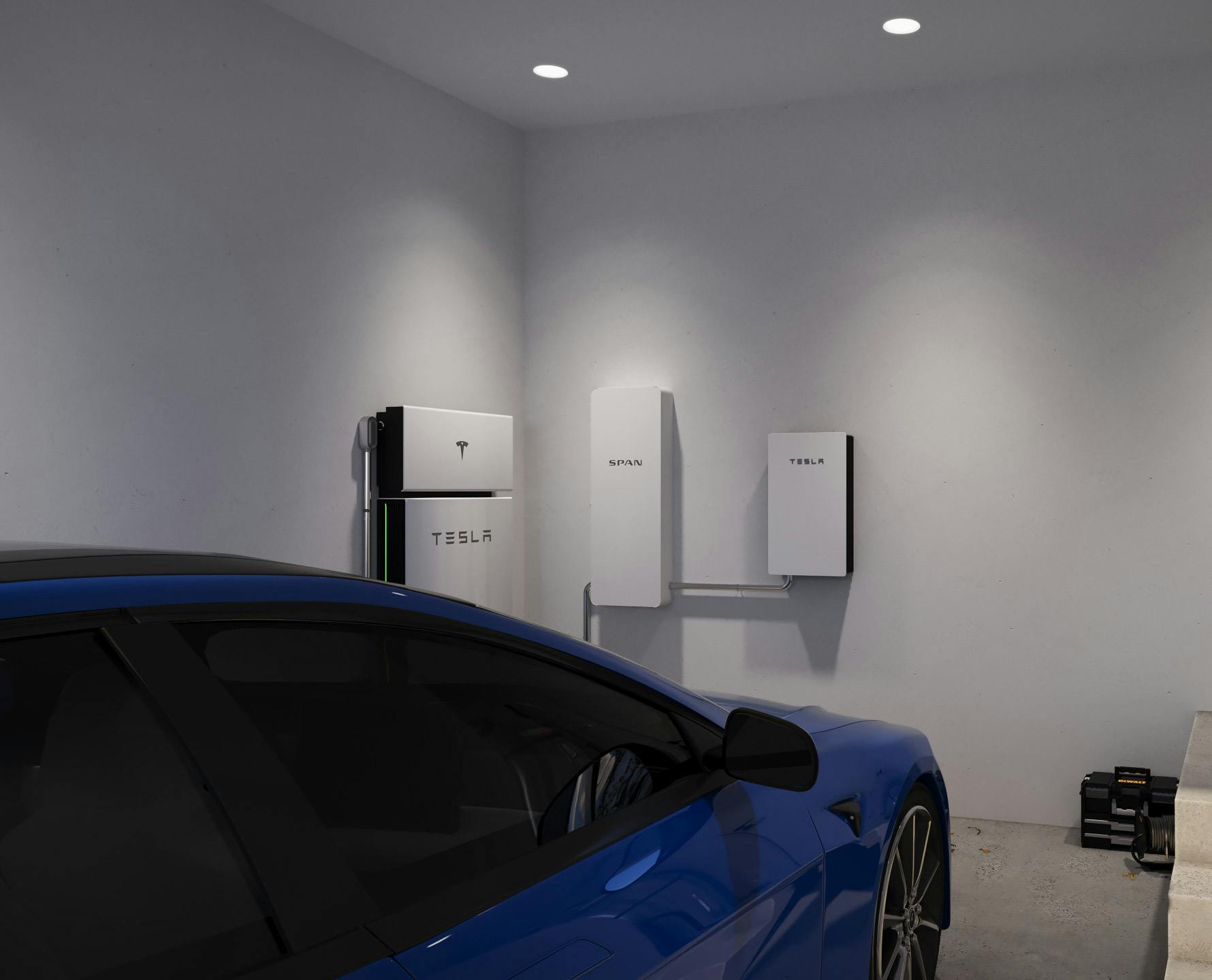 Carbon Negative
Aro homes are designed to achieve the highest green certifications possible, including Passive House and LEED Platinum. Thanks to world-class systems engineering, our homes produce more energy than they use, and feature advanced technology like low-voltage lighting, Span electrical panels, battery storage, electric heat pumps, high R windows, maximum efficiency solar, and high-velocity HVAC.
6,000 gallons of water saved per year
11.2 Tons of CO2 saved per year