product / design
Next-Generation Design
We've partnered with an award-winning, world-renowned architecture and design firm to optimize living spaces for an exceptional, human-centric experience of wellbeing—harmonizing people and environment.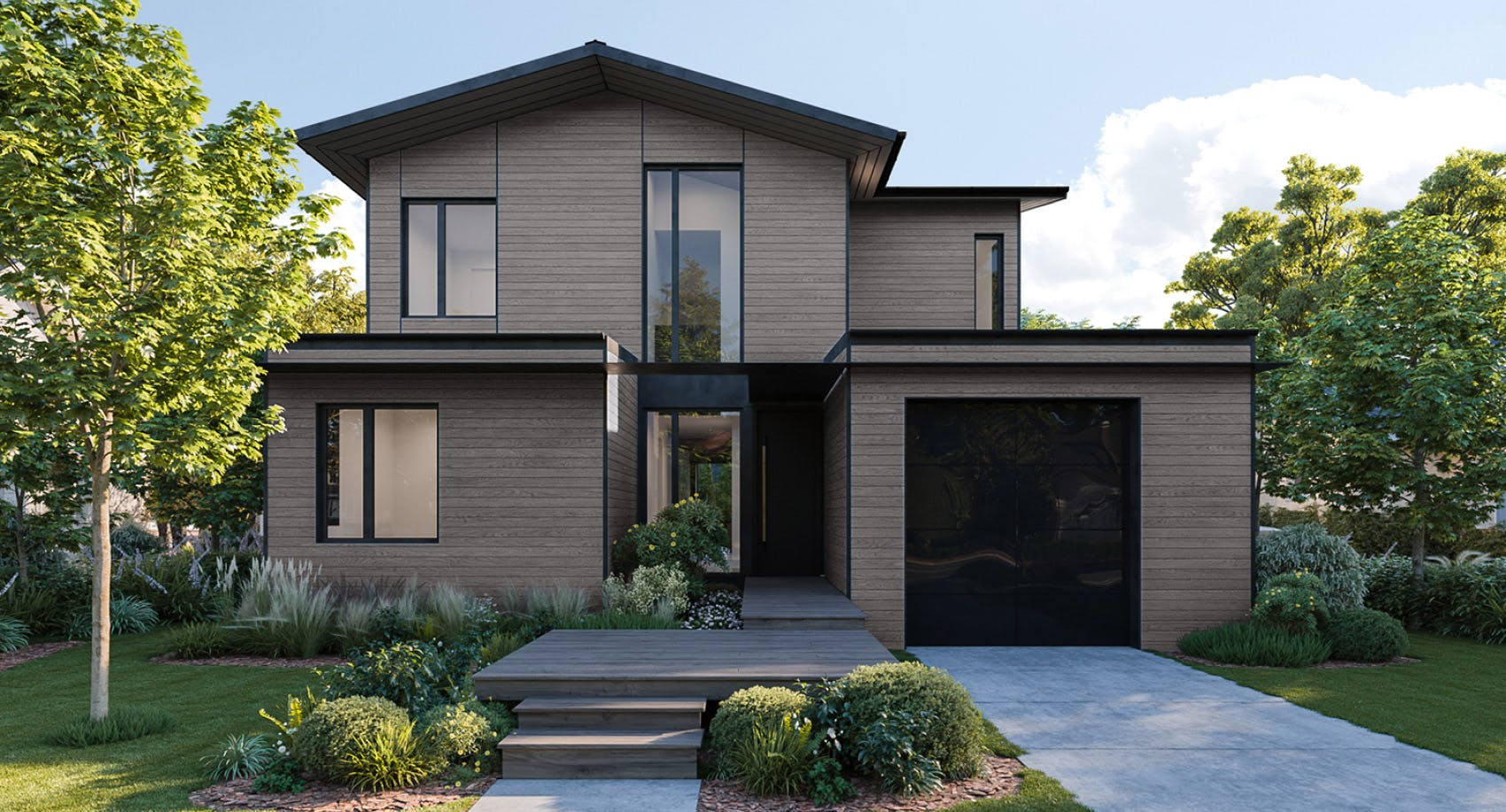 Indoor / Outdoor Feel
We're blurring the boundaries between inside and outside, evoking our inherent connection to our environment—even when we're inside. Natural lighting, open spaces, and an elevated central walkway provide sightlines to the outdoors from anywhere in the home—while maintaining privacy.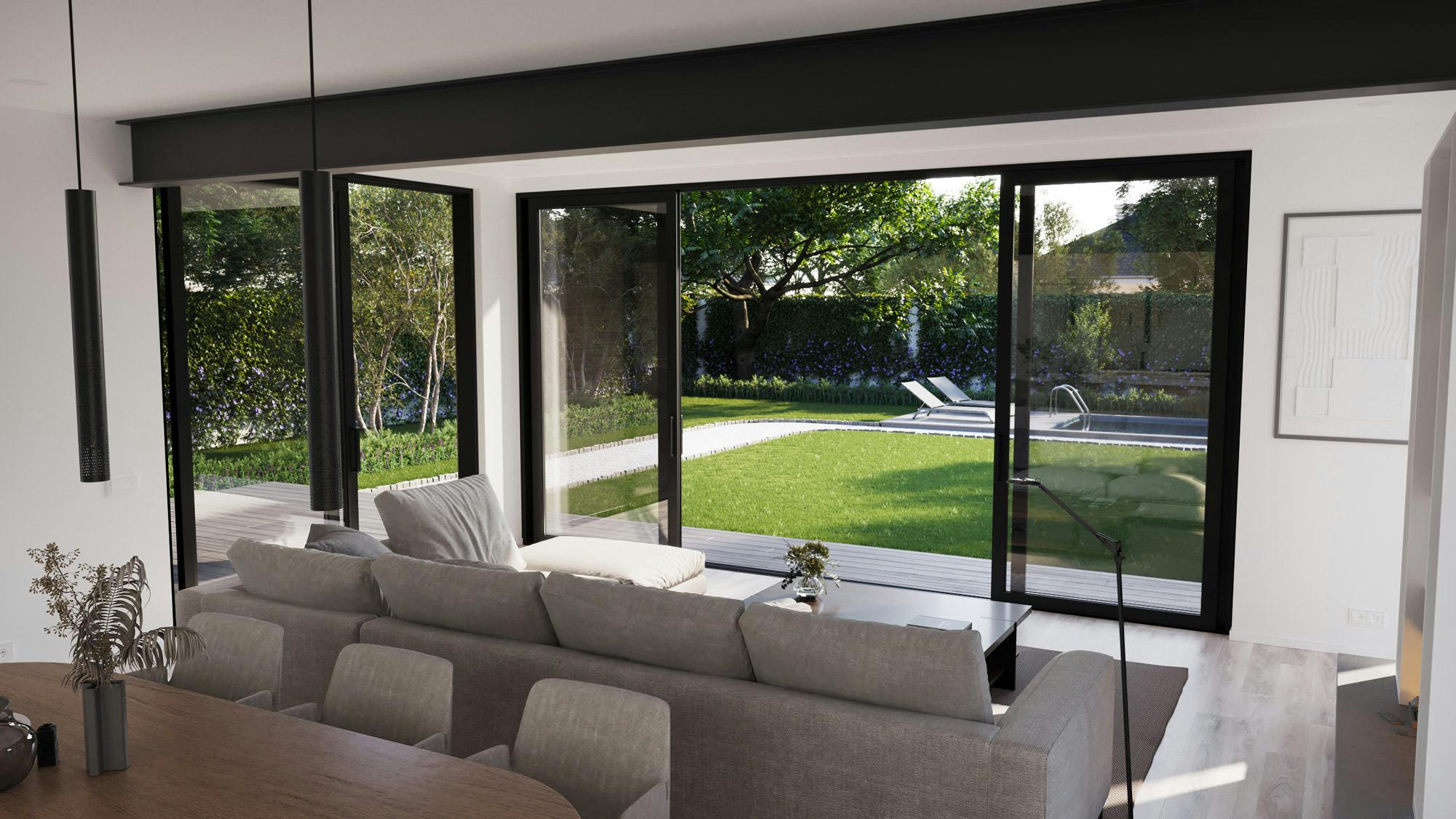 Large floor-ceiling windows & doors, outdoor interface
Double-height windows on stairs
Flexible, Functional Interior
Different families live differently, so our homes are designed to flexibly balance living, working and entertaining. Aro homes can accommodate various living situations—5 beds, with 1+ convertible to offices.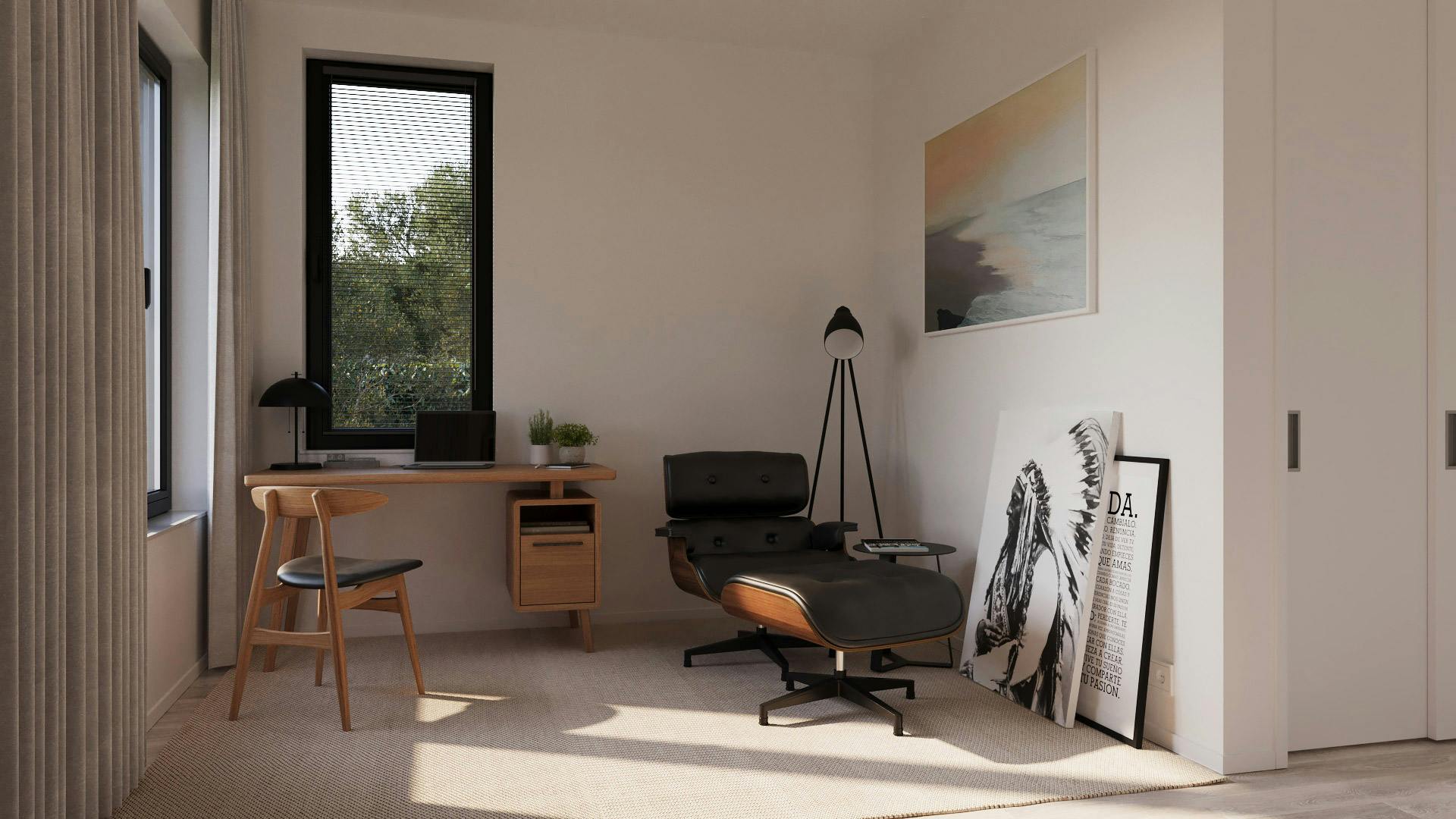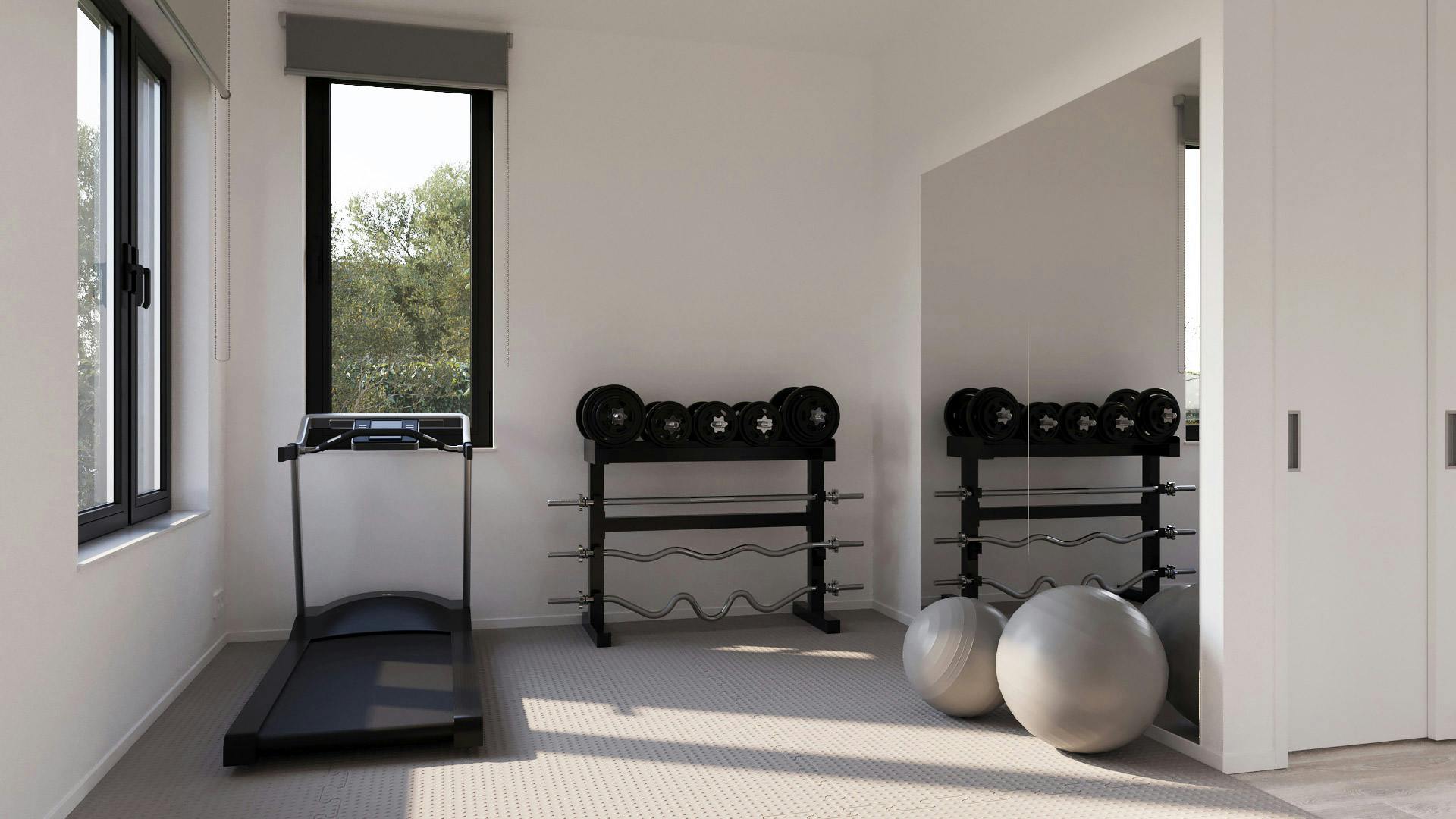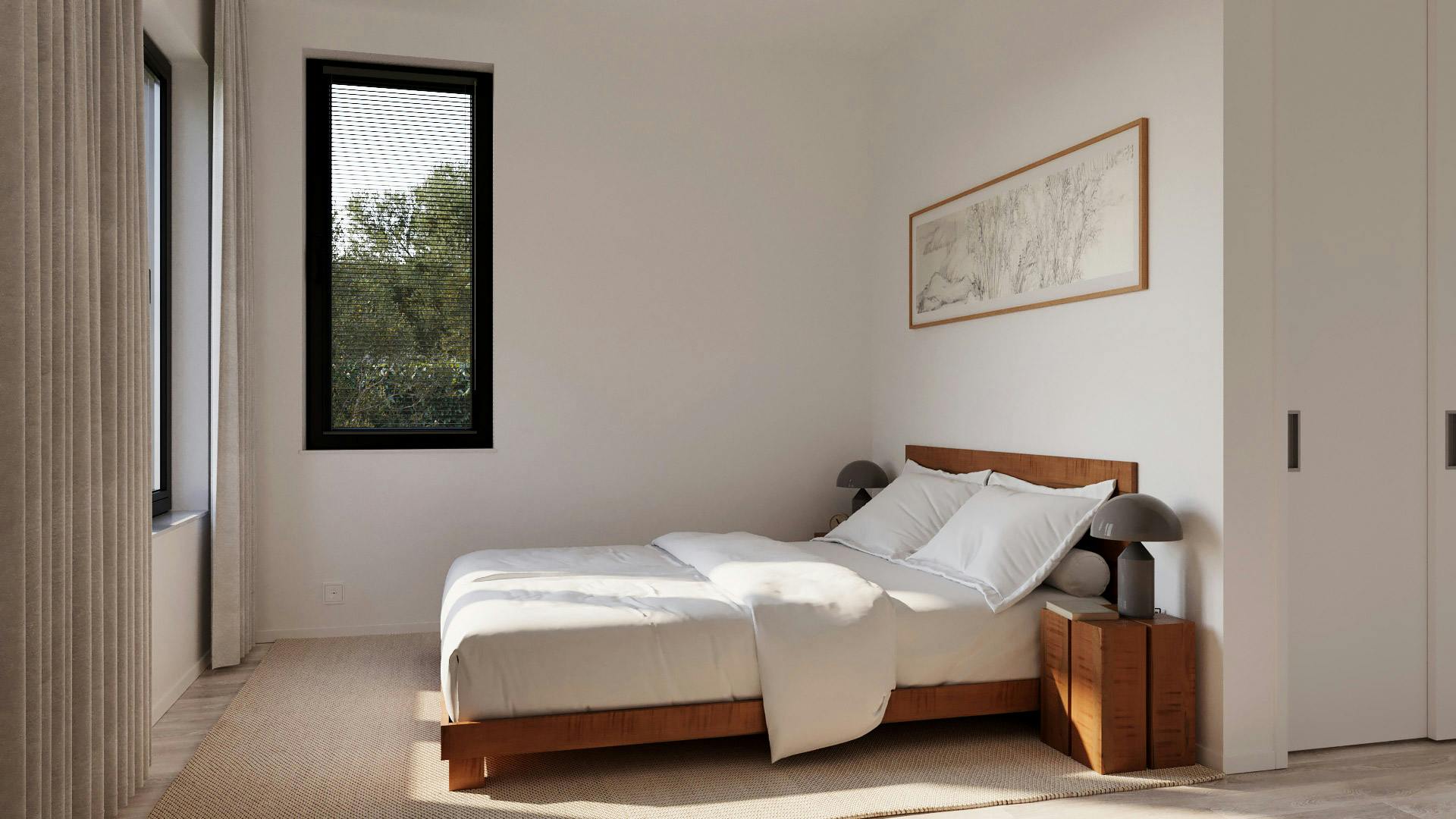 Optimized lighting and materials
We believe that world-class design and building performance are intrinsically connected. Our materials are held to a rigorous health standard and thoughtfully selected for look, feel and longevity. Lighting not only illuminates, but creates warmth, ambience, and connectivity.